Diving - Learn and Enjoy
Diving is one of the most relaxing and rewarding sports.  At SWS we aim to please all levels of divers from the person wanting a first experience, to the CCR divers who need extra time.  With your safety being our first priority, our qualified staff will strive to make your experience here an amazing one. With many diving sites situated within minutes of our dive shop we have lots to offer.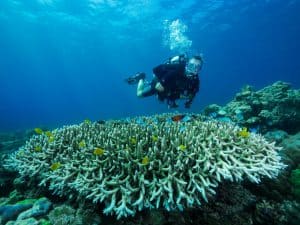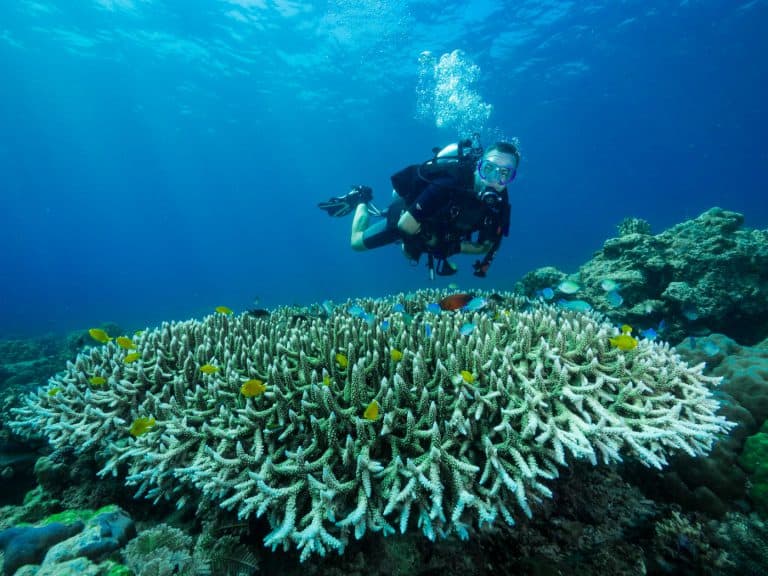 Subwing
The SUBWING consists of two separate wings connected in a rotatable
swivel. By grabbing the grip on each wing underwater they can easily be controlled in all directions. You literally glide over the corals and ocean floor while being pulled by a small boat.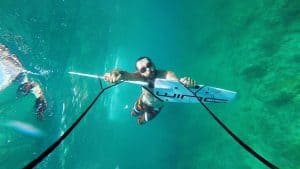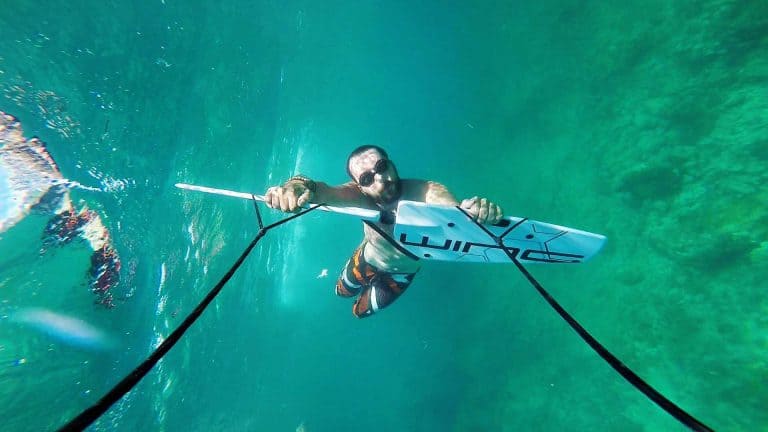 Snorkeling - Leasure and Pleasure
Snorkelling is one of the easiest ways to experience the underwater world.  Gliding above the reefs looking for fish and sea creatures is an amazing way to spend part of your holiday.  Here at SWS we offer quality snorkelling equipment for rent and for sale. We also offer a great course on how to snorkel properly, which will make your experience all the more enjoyable.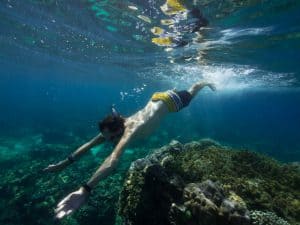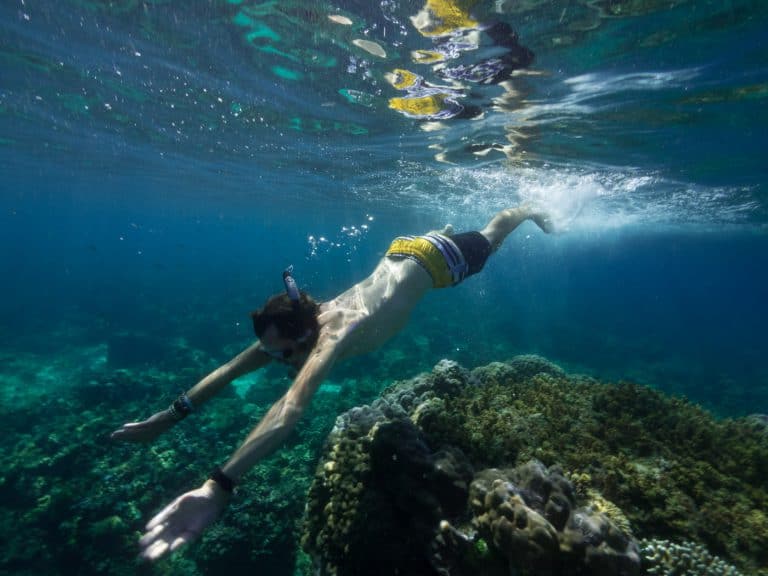 Mountain bike tours
Bandilaan (621m) to Maite village (sea level) with good quality Norco and Giant Enduro bikes . We have 2 routes, a mid-advanced difficulty level and an easier level; both end at the start place. There is an optional visit along the way to the famous 'healers'(23km / 2. 5 - 4  hours depending on ability).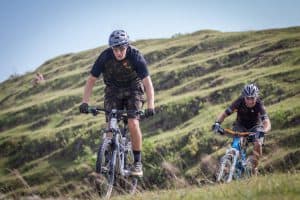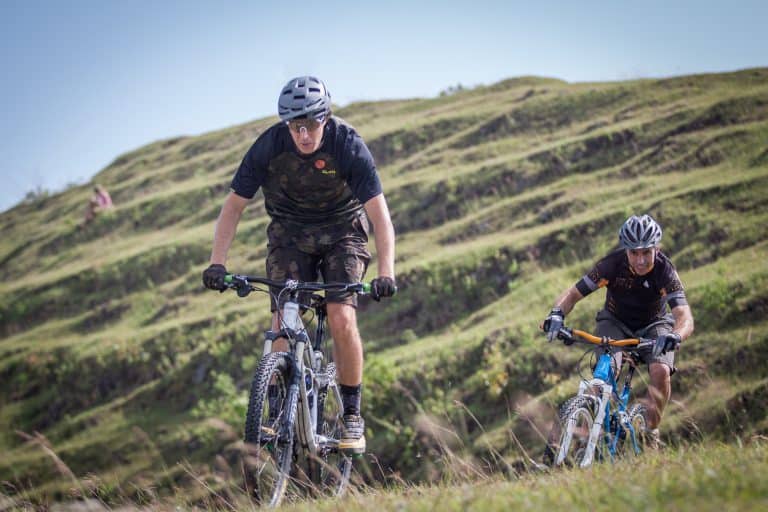 Explore Island Paradise of Siquijor
On those days when diving is cancelled, or even if you want a day off or for the non -diver, Siquijor offers many different experiences.  A visit to one of the local fresh-water rivers and waterfalls can cool you off on a hot tropical day.  The amazing ancient Balite Tree in Lazi is home to a "fish foot spa" that is very popular with tourists from all over the world.  A visit with one of the local healers is also an interesting experience. Siqquijor Island tours, including all of  the above attractions can be arranged through our SMS office.