Why the tropical paradise of Siquijor?
Siquijor Island is located in a prime diving area with the famous Apo Island visible from the island's western shores, Oslob to the north and Bohol to the northwest.  A very peaceful and conservative island, Siquijor offers the traveler a relaxed environment with many additional activities for the non-divers.  For  divers, Siquijor  has an amazing variety of diving sites from wall dives at Paliton to the incredible Muck diving at Maite. 
Diving - Learn and Enjoy
Diving is one of the most relaxing and rewarding sports.  At SWS we aim to please all levels of divers from the person wanting a first experience, to the CCR divers who need extra time.  With your safety being our first priority, our qualified staff will strive to make your experience here an amazing one. With many diving sites situated within minutes of our dive shop we have lots to offer.
Check dive sites in Siquijor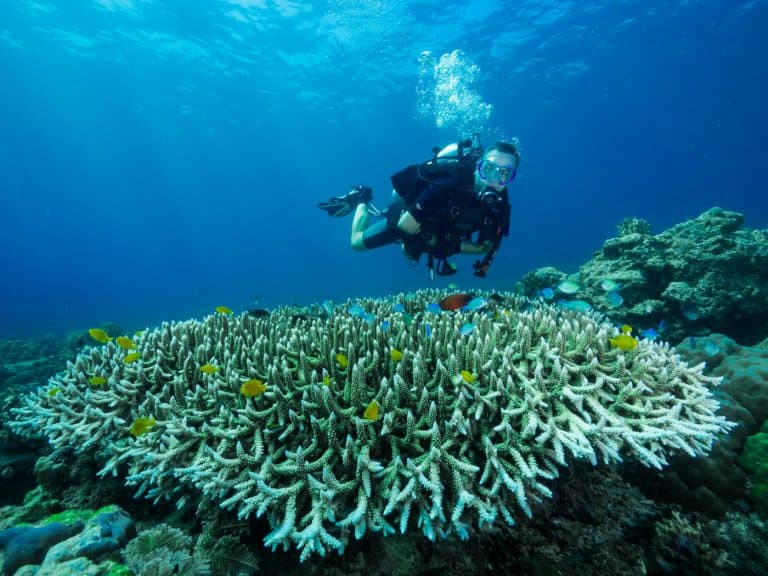 Emergency Oxygen
Here at SWS we strive for safety as our first priority of our divers. That being said, as a precaution for any unfortunate event we carry emergency medical grade oxygen delivery systems on every dive. Our staff are also fully trained in the delivery of this potentially life saving gas as they are in Emergency First Response. We also have a comprehensive Emergency Action Plan for which to follow in the event of any emergency.
Prices
I Dive per day - 1550 Peso
II Dives per day - 3000 Peso
III Dives par day - 4350 Peso
We Accept all organizations