The Maite Sanctuary
Situated only minutes away from SWS house reef, the Maite Sanctuary has been described as the ultimate in Muck Diving. It is a beautiful, gentle undersea white sand slope starting at 16m depth. It is host to a huge variety of macro-creatures and holds great promise for photographers and divers who like to take in the smaller wonders of tropical subsea life. After taking in the macro fauna on the sandy slope we head up towards the shallows ,exploring a beautiful reef with all types of fish, nudibranchs and much much more.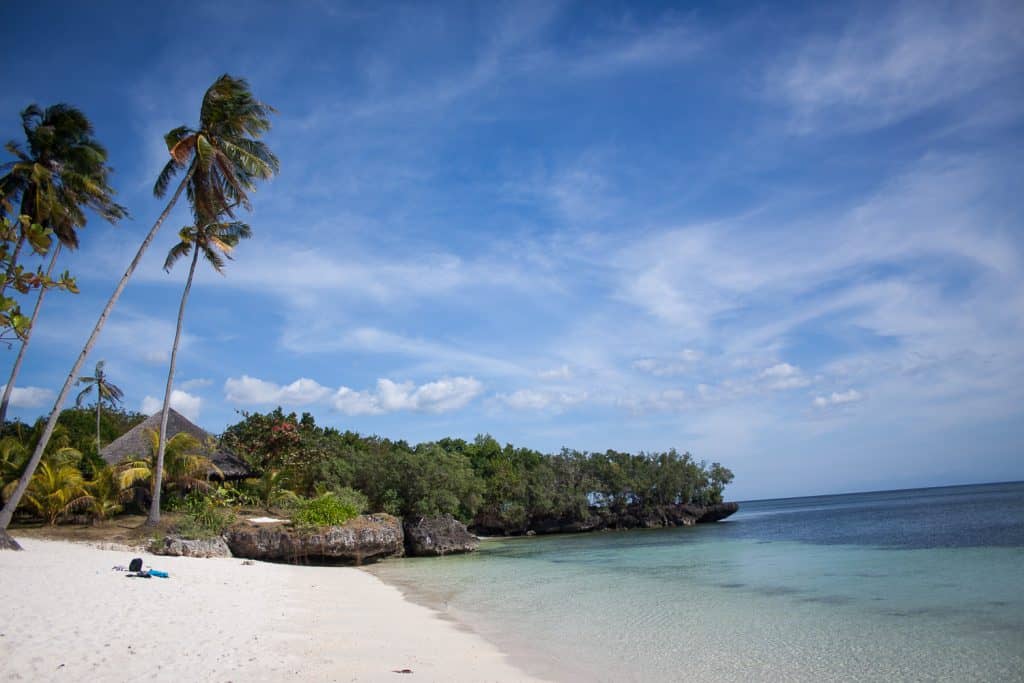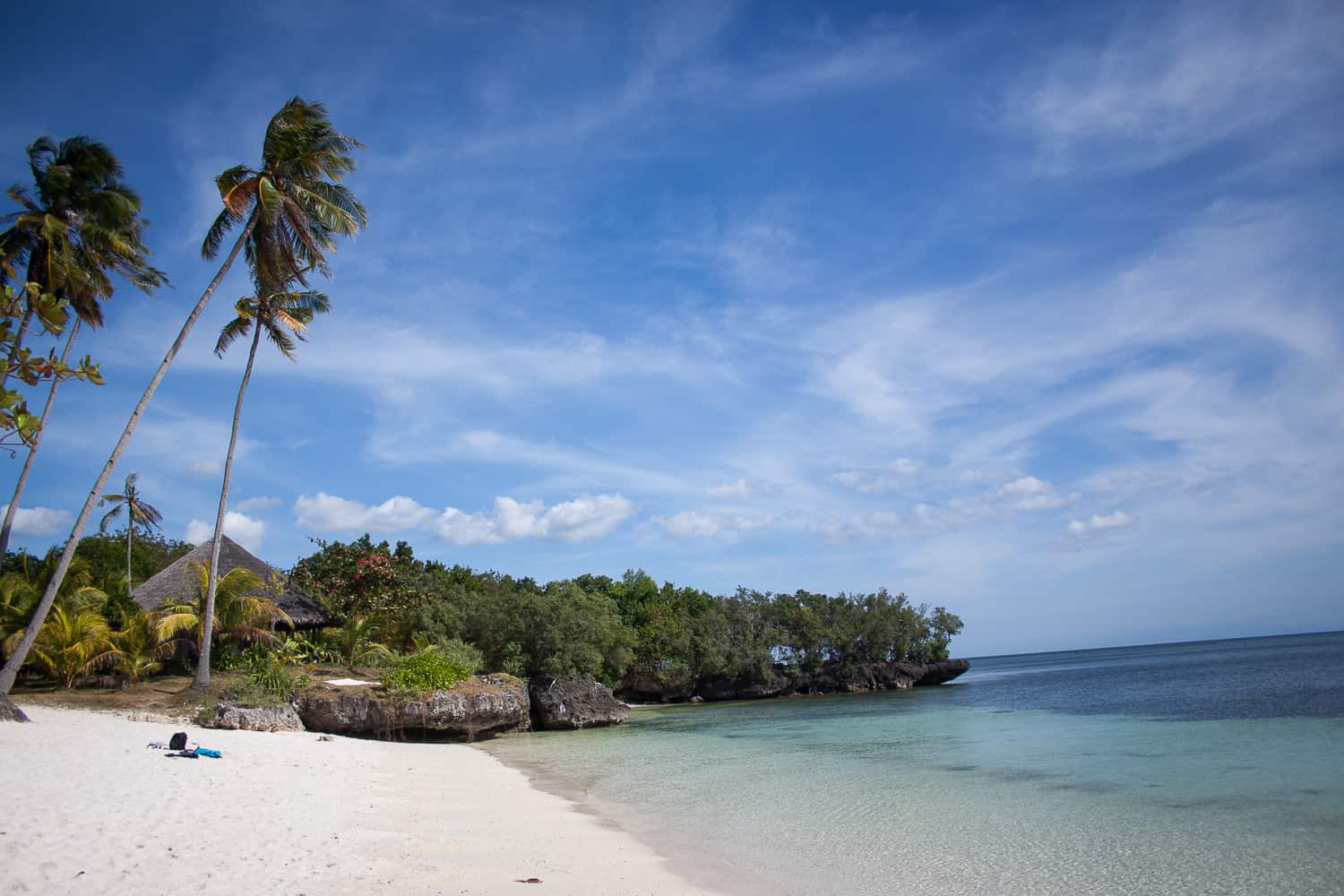 The Paliton Wall
Paliton Wall is a vertical wall area which falls off from a spectacular reef at a depth of 8m. Descending downward to 35m with a small recessed cave at 32m. This area is well protected and is the home for many many different species of fish, eels, nudibranchs and much more. This wall dive is for the advanced/deep divers but the reef on top is spectacular for open water divers and snorkelers alike!
The Tubod Sanctuary
Again, only minutes away from the Our House reef, the Tubod Sanctuary is an amazing place to find rare and amazing submarine creatures. With stunning corals, sandy areas and a gentle slope, divers can spend an entire dive searching for and finding many "bucket list creatures" from Stargazer Fish to Skeleton Eels and even Mandarin Fish for those who are inclined to take a dusk dive.
Our House Reef
Our House Reef area is an easy surface swim out to deeper waters where in either direction you can have amazing dives. With gentle slopes and short walls mixed with small canyons there are amazing views and lots of underwater residents. At night it is a different world with many Spanish Dancer Nudibranchs, Octopodi and other nocturnal inhabitants.
Apo Island
Approximately one hour boat ride away, Apo Island is a marine sanctuary area which hosts an incredible variety of ocean faunas. For both divers and snorkelers it is an amazing day trip which never fails to impress. Shallow grassy areas are a host to many turtles and the various underwater dive sites host everything from tiny macro- to large pelagic- creatures. Lately there have even been sightings of both hammerhead sharks and thresher sharks on the deeper dives.