Our Staff
It is our strong belief and corporate policy to follow all laws of the Philippines and thus all of our staff are fully licensed, permitted and have all of the requisite training under Philippine Laws.  We, as a company, provide our staff with highly competitive wages and they all are registered for full benefits.   We prefer to use the local talent for guiding and instructing because they are very talented divers and excellent instructors.
Jan Morton
Jan Morton is an active status  IAC Instructor Trainer and PADI OWSI amongst others.  His passion is Rebreather diving and photography.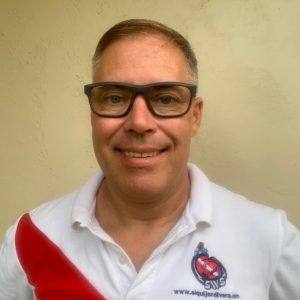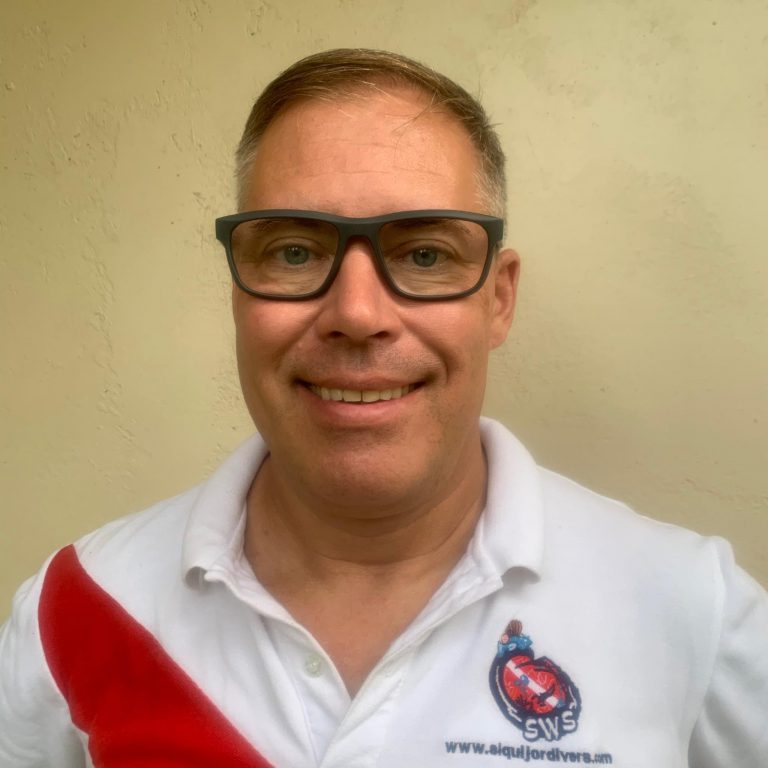 Jayboy Bucol
Jayboy is an Advanced Open Water Scuba Instructor with IAC and also a PADI OWSI.  He is a local boy raised in Siquijor waters with years of experience teaching and guiding in Siquijor, Dauin and Apo Island.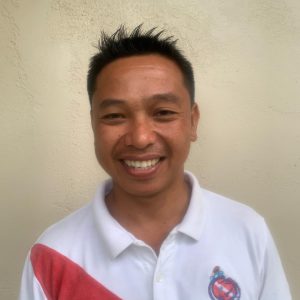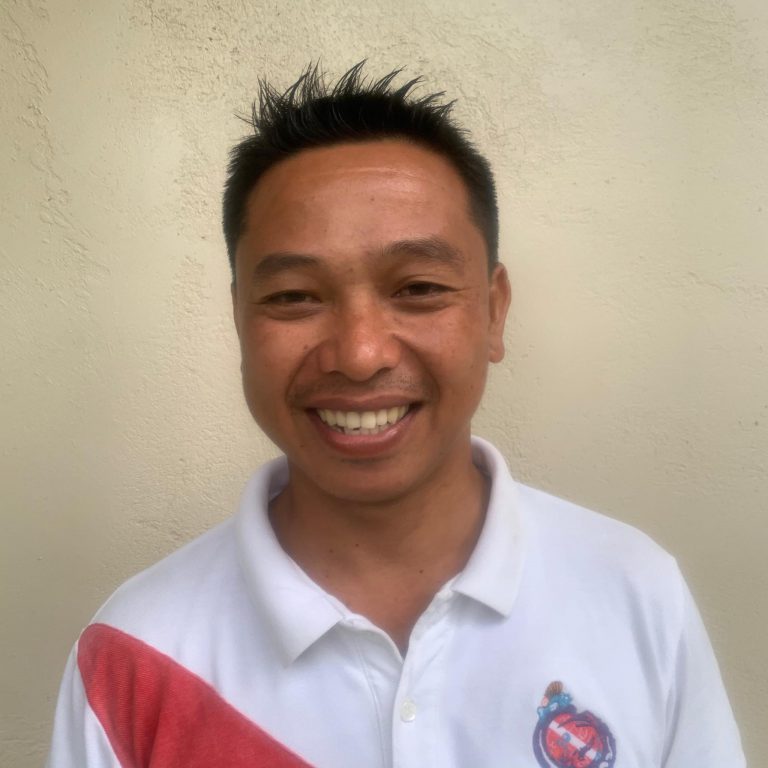 Ely Nodado
Ely is an accomplished IAC Open Water Scuba Instructor also with years of local water experience.  He is an excellent guide and spotter for photographers.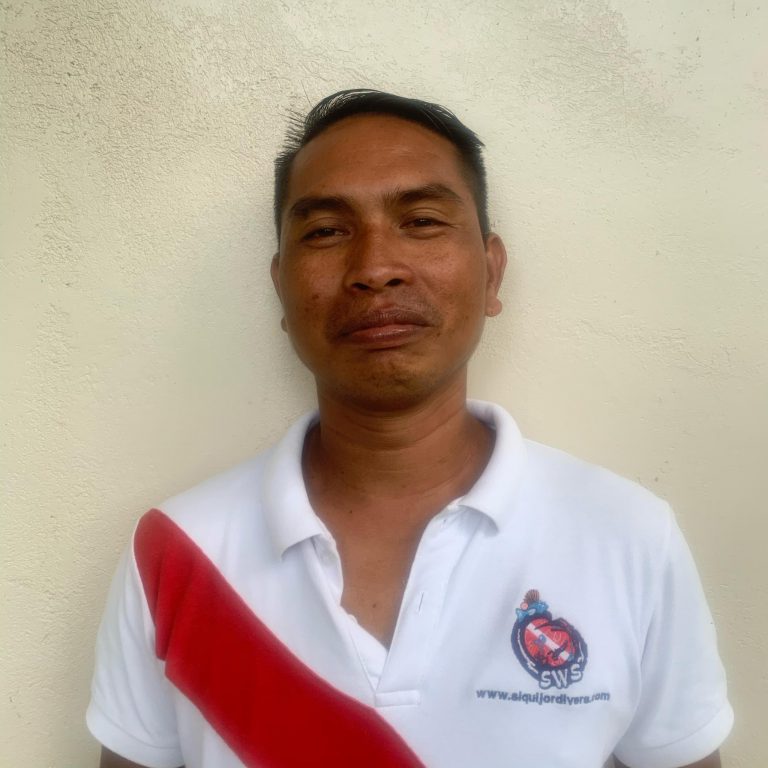 Wilmar Suan
Wilmar is one of our in-house DM rated Guides.  Wilmar has years of diving experience and is also a licensed Captain and motorman.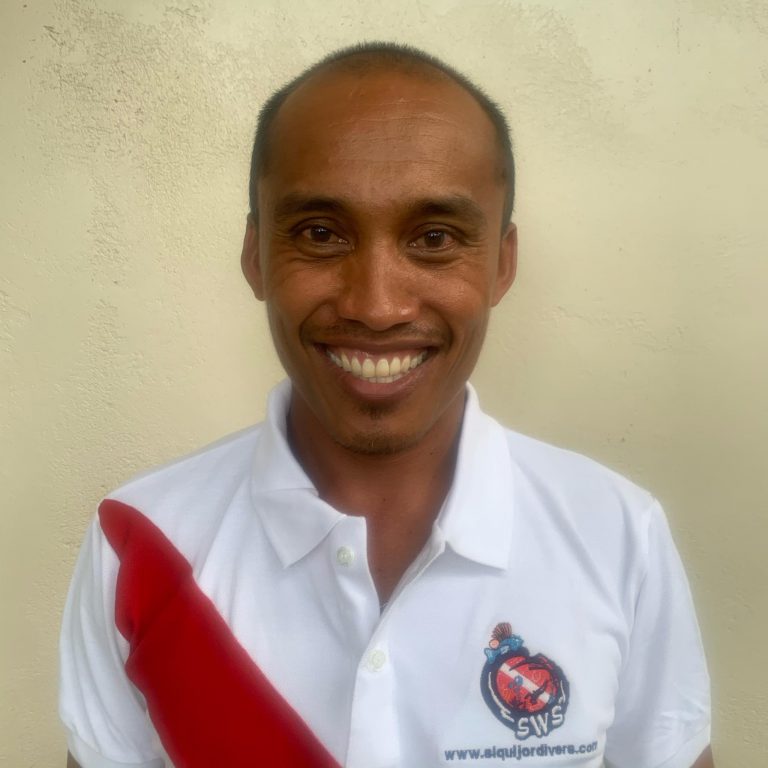 Jolito Batutay
Jolito is an Open Water Scuba diver and is one of SWS's Licensed Captains for our boats.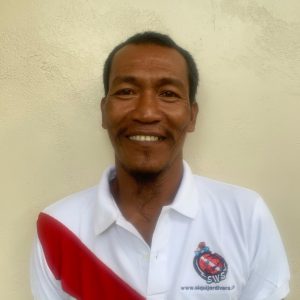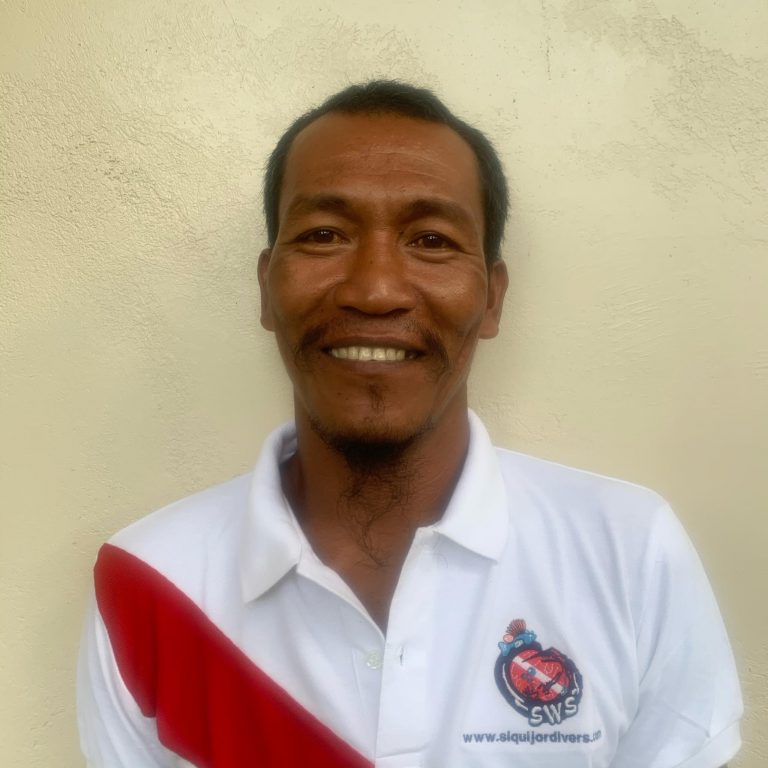 Alfons Vesagas
Alfons is an Advanced Open Water diver and DM in training.  He is also a boat Captain in Training.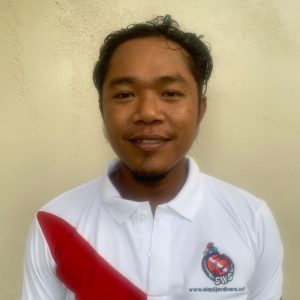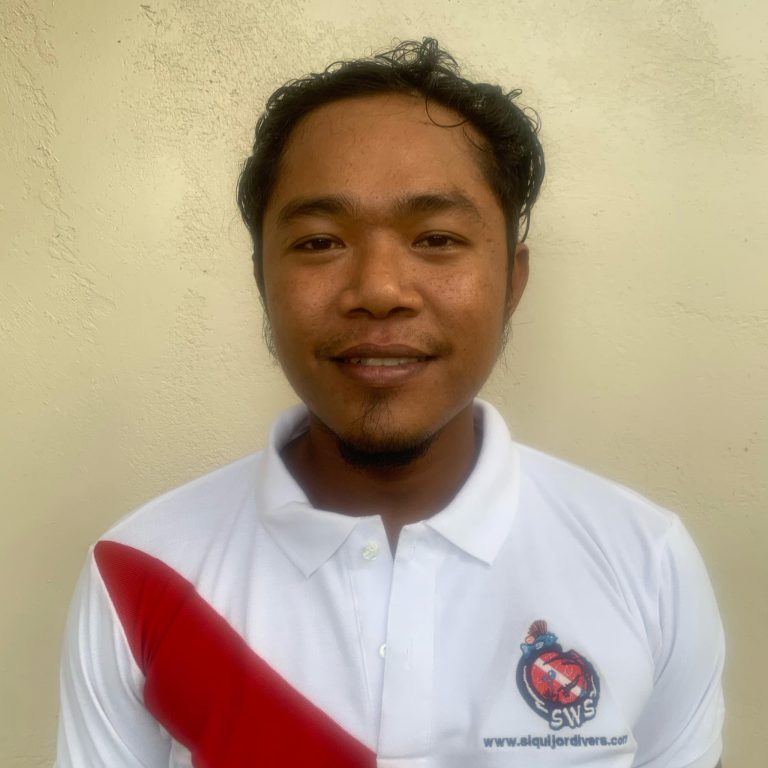 Walter Ganoot
Walter is a qualified marine oilman with much experience in helping with our diving customers.  Walter is also our Compressor Operator.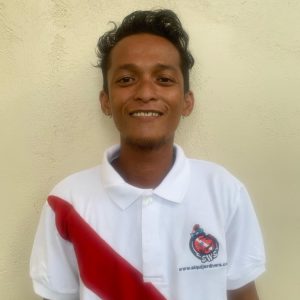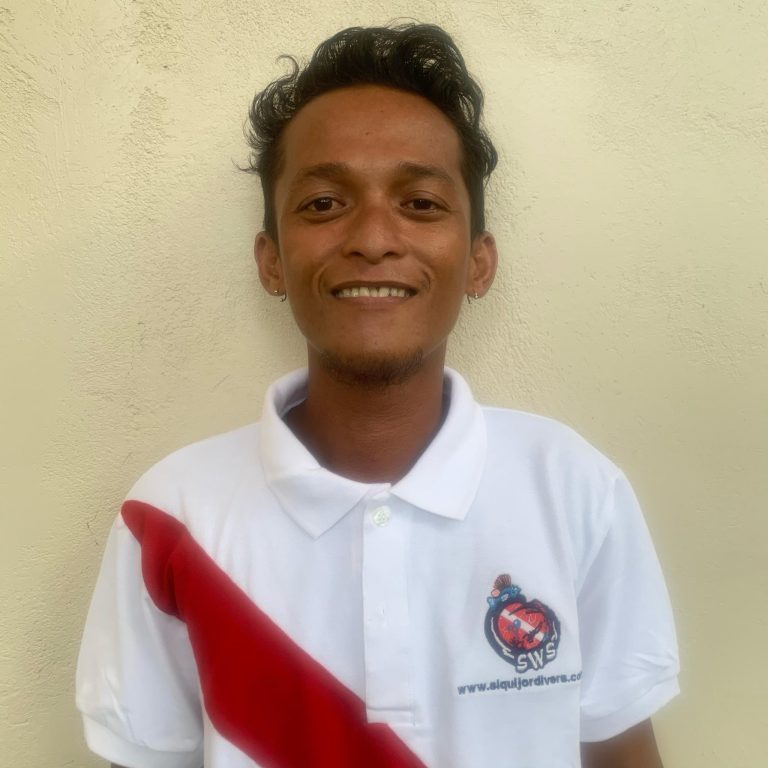 Dian
Dian is our front office employee and she helps with all the scheduling, administration and keeping our facilities clean for all of our guests!